How I Got a Tropical Infection in the Arctic Circle
A Traveling Medical Mystery By Erik Trinidad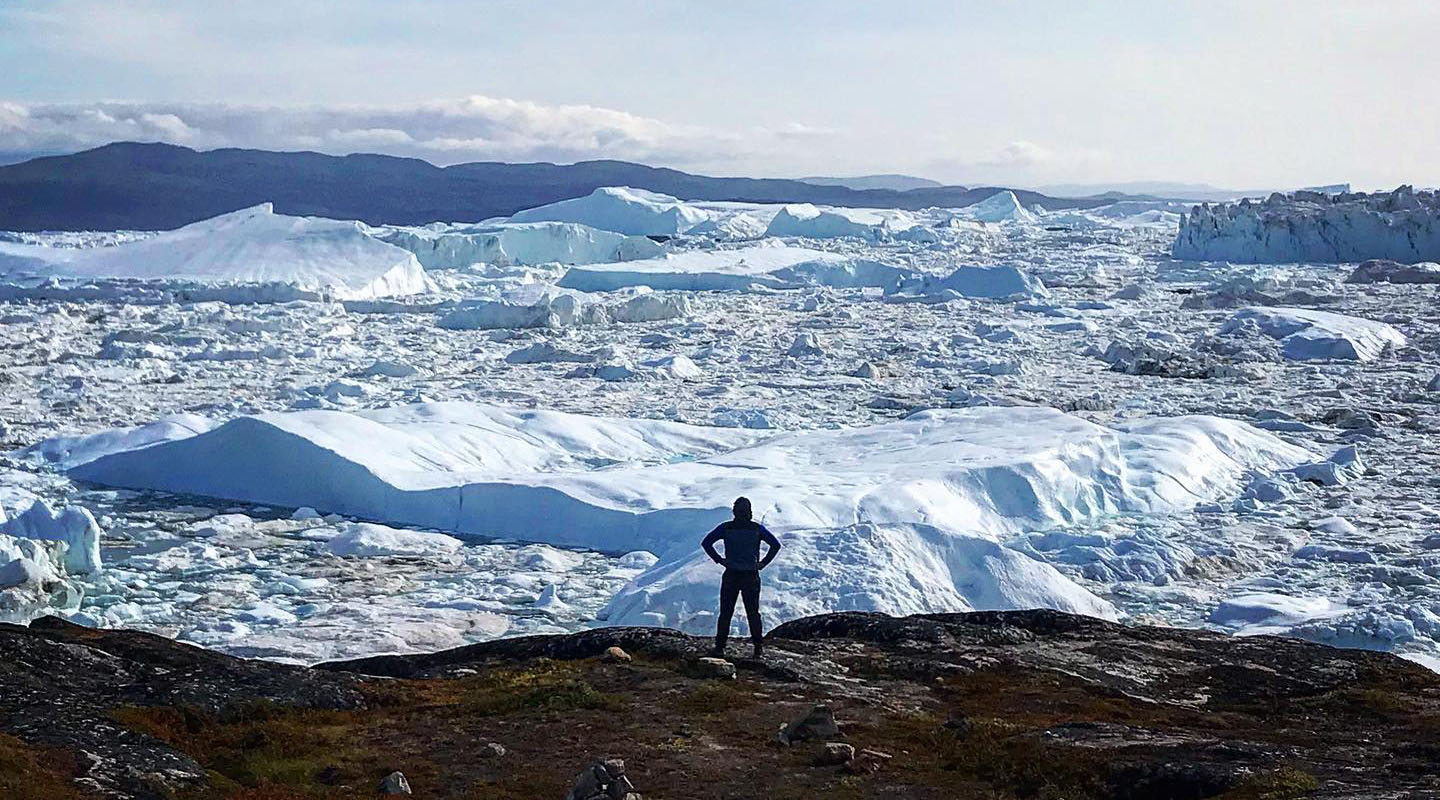 In the summer of 2019, I was on assignment in Fiji, where I managed to possibly contract a nasty, very mysterious flesh-eating tropical infection—which didn't impact me until a subsequent trip a week later, in the Arctic Circle of all places. The infection seized my right leg mid-journey of an Adventure Canada expedition cruise aboard the Ocean Endeavour, as it travelled from Greenland, across the Davis Strait, and through the Northwest Passage of the Canadian Arctic.
The harrowing military rescue that followed, plus the subsequent three hospitalizations that attempted to find a diagnosis (in Iqaluit, Quebec City, and New York), was written as an epic journey—and posted in real time on social media. This is a compilation of that tale in its entirety.
An abridged version of this epic medical drama was written as a story for Newsweek. However, it was overshadowed and lost in the editorial schedule due to COVID-19. It now appears here, in its original form, as it was on Instagram and Facebook.
---